Home » Posts tagged 'art'
Tag Archives:
art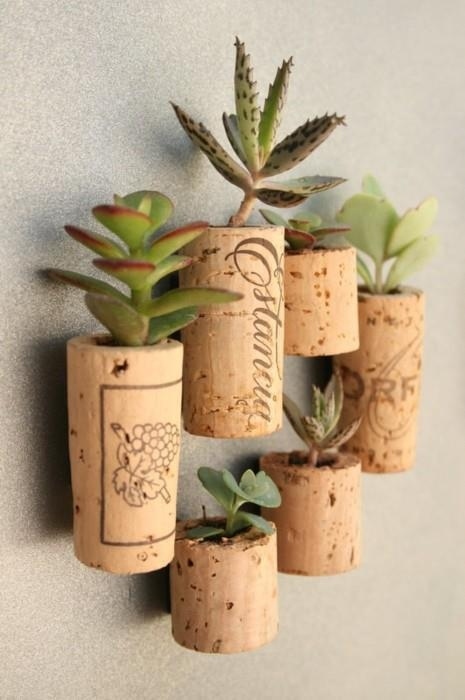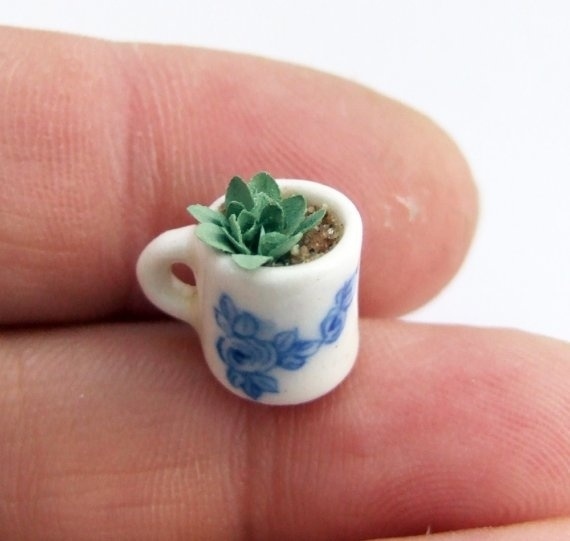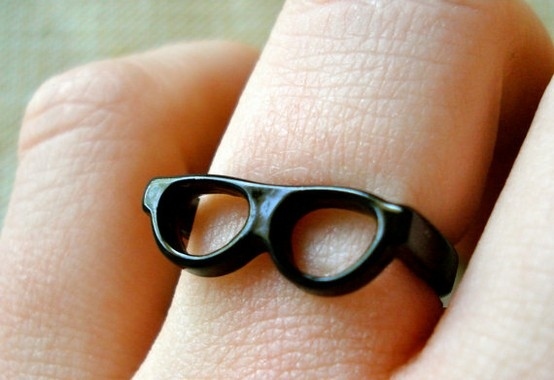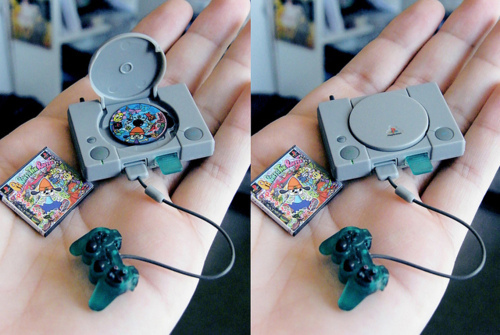 It's amazing how special tiny can be.  Perhaps you like Tiffany's little blue boxes with something special tucked inside.  Maybe it's tiny tea sets to share with little ones.  Could it be tiny succulents, toys, or something else?
I had to include several pictures of "tiny" since these are astounding to me.  The creativity, time, attention, ability, are simply mind boggling.
From a tiny seed, a tree can grow.  From one tiny thought, an idea becomes a way of life.  From one tiny raindrop, a ripple effect occurs.
I could go on forever as this "tiny" encompasses so much more!